About: Fit Method
"I've always said that an accomplished fitter like Smiley is not designing a bicycle, he's designing a fit. I've been working as a frame designer and builder with Smiley for upwards of 20 years and believe he's one of the best. I'm always confident when I design a frame to one of his fittings -- between his experience as a fitter and mine as the builder, we'll hit the mark."

- Kelly Bedford, K Bedford Customs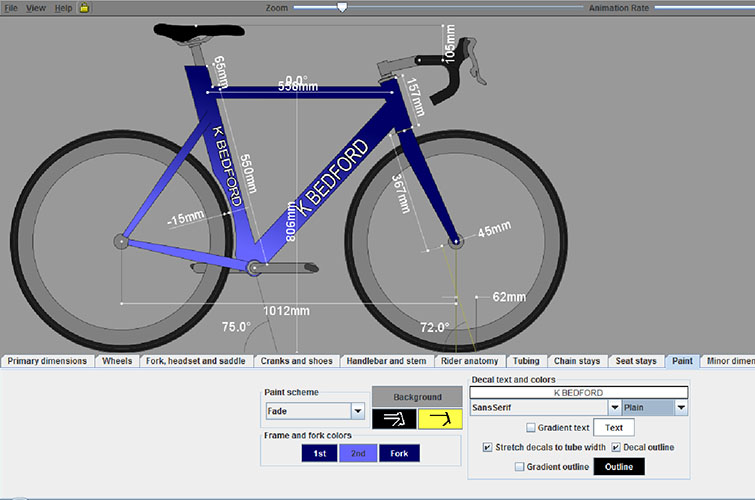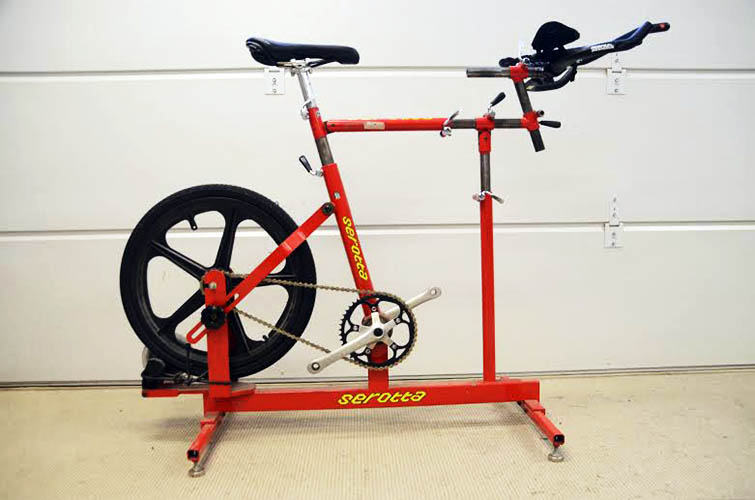 Not all that many years ago a professional fitting consisted of simply taking a few body measurements, inseam, arm length, torso length etc. and these measurements were then overlaid into a data base of accumulated frame and rider sizes to suggest a general frame size for that rider.
Although this system was and is adequate, it is not optimal. Unless you were fortunate enough get hooked up with an astute and very experienced fitter it did not take into account that two riders of equal measurements may need quite differently sized frames because of variables such as general fitness, or limitations due to previous injuries, and natural flexibility limitations.
Enter the age of a much more comprehensive fit system pioneered by Serotta. It begins with an in depth interview by a professionally trained fitter like Smiley to determine the riders desires in their biking experience and what physical concerns they may have. This fit system "dials in" the optimal fit for each cyclist using the Size Cycle, an infinitely adjustable stationary bike that allows a rider's position to be shortened or lengthened between the main contact points: hands, feet and butt. Whether you're long in the torso, have flexibility constraints, extremely short (or tall), or just "average", a trained specialist using this device will find the fit that suits you best.
Check out the case studies to learn how the fit process worked with specific clients.